Wholesale Access to the Australian Duster and Feather Superstore is now open to florists, boutique store owners and small retailers throughout Australia. Will you join us?
We are inviting small Australian retailers and boutique stores the opportunity to have exclusive access to the Australian Duster and Feather Superstore range. We have been importing and exporting an extensive range of dusters and feathers for every occasion since 1990. But now we want to help support more small businesses and boutique shop owners by offering our products at wholesale only prices.
Wholesale Ostrich Feather and Lambswool Dusters
We want to help boutique shop owners and small retailers embrace the joy of cleaning. Yes, you read that right. Cleaning can be fun, especially when you are using some of the funnest, cutest, and prettiest dusters found this side of the planet!
Here's a little secret though… we know that many of our customers don't even use our dusters for cleaning. They think they are so lovely to look at they feature them in display vases throughout the home.
Our South African Feather Display Dusters are the perfectly unique addition to boutique stores and homeware retailers.
Wholesale Super Soft South African Ostrich Feathers
Wedding bouquets, table centerpieces, macrame dreamcatchers, dried flower arrangements and rustic boho wreaths – that's where our first and second grade Ostrich feathers are growing in popularity.
Artisans and creators of dance costumes, catwalk angel wings and beautiful burlesque ladieswear are also regular buyers of our delicate South African feathers – natural and dyed. If you supply craft items to the creatives in your community then you will find our exquisite range of feathers – drabs, floss, wings and more – a wonderful addition to your store.
Wholesale Access Requirements and T&Cs
ABN REQUIRED

To get access you simply need to provide a valid ABN at point of registration.
AUTOMATIC DISCOUNT

20% discount on ALL dusters & 20% discount on our feather range is automatically applied when you checkout.
MINIMUM ORDER

A minimum order of $250 gross is required before wholesale discount is applied.
Finally, we're opening up the Australian Duster and Feather Superstore and want to offer you wholesale access to our complete range.
Join us here if you're interested!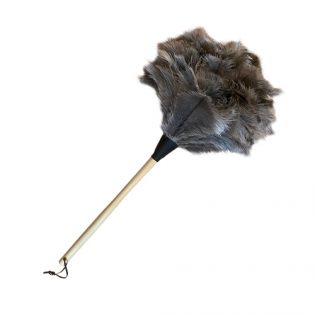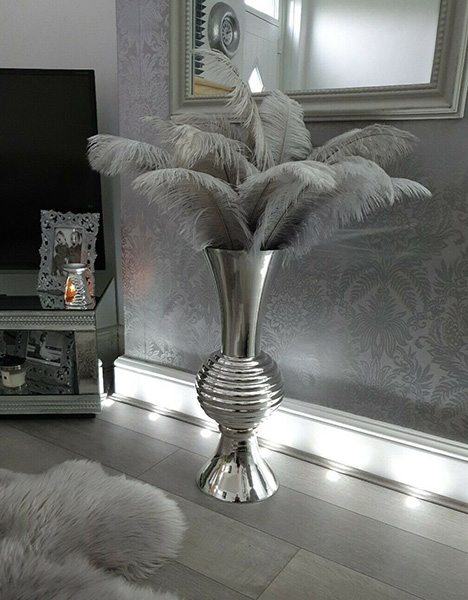 The Australian Duster and Feather Superstore is a family run company in Jimboomba, Queensland.
We import these magical must-have Ostrich Feather dusters directly from South Africa, but many in our duster range are also handmade in our workshop also from South African ostrich feathers.
Speaking of Ostrich Feathers we also sell them individually and in bulk. They are popular amongst many Australia craft and costume makers.
We also import premium New Zealand lambswool to help create the quality wool dusters we manufacture here in Australia.
All of this means you can order wholesale at a low volume and receive them quickly. We pride ourselves on the impeccable quality of our dusters. It's that easy.